K-R-E works with Investors to generate appropriate risk adjusted returns from UK Real Estate.
Core, Value Add and Opportunistic assets are regularly benchmarked against the IPD (Independent Property Database) averages, coupled with our detailed market knowledge K-R-E is able to analyze the drivers of performance and risk in specific Real Estate sectors.
Core

This is generally an unleveraged, low-risk / low-potential return strategy with predictable cash flows. Investments will generally be made in stable, fully leased, multi-tenant properties within strong, diversified metropolitan areas.

Value Added

This is a medium-to-high-risk / medium-to-high-return strategy that involves buying Real Estate, improving it in some way, and selling it at an opportune time for gain. Assets are considered value added when they exhibit management or operational problems, require physical improvement, and / or suffer from capital constraints.

Opportunistic

This is a higher risk / higher return strategy. Real Estate assets that require a high degree of enhancement are acquired. This strategy may involve investment in development opportunities, land, and niche property sectors.
We work with our investors to develop partnership strategies based on their specific requirements that are formulated with the current phase of the real estate cycle and sector specific analytics in mind to create a bespoke investment strategy.
For further information please contact Kirk Graham, Chief Executive Officer.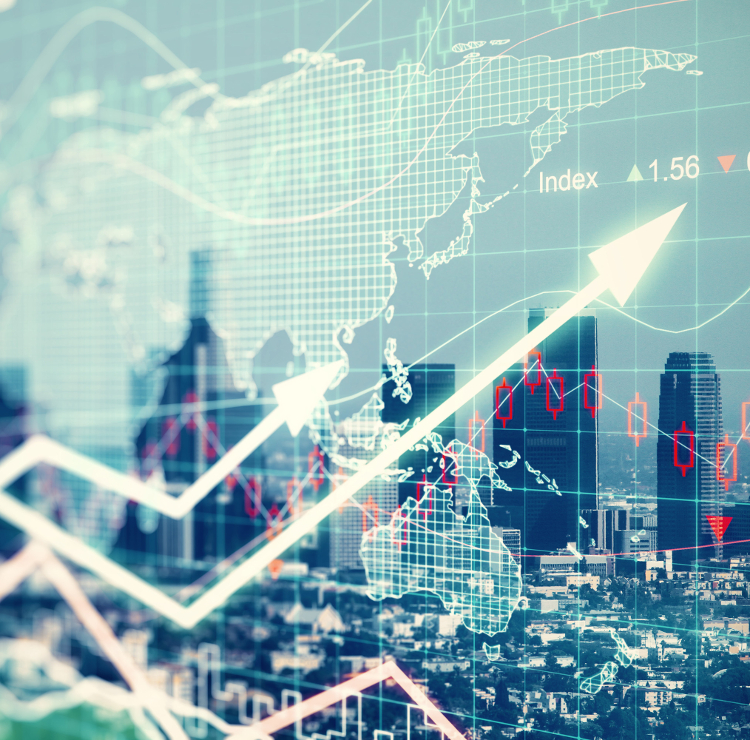 "We were delighted that our partner KRE completed this project on time, to budget and realising a profit for our investors as per the day 1 forecasts."
Tal Orly, CEO Cogress Ltd